"Alchemy at Work have the change skills we needed to enable people, at all levels, to think, act and work together differently. They have the ability to build commitment for a change through a deep understanding of how people operate whilst keeping focused on the business goals." PK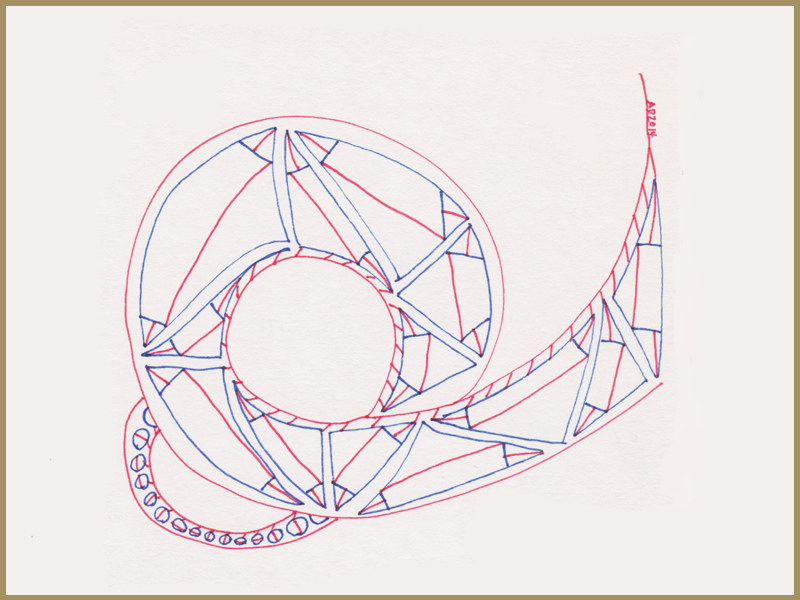 We listen to what you have to say, to gain understanding of how it is at your workplace.
We observe the particular characteristics of your organisation: relationships, routines; pace, patterns of behaviour; strong points; blind spots.
We discuss with you the pros and cons of the current dynamics at work and the challenges you face.
We may offer you individual or team coaching, mediation, a one-off group workshop event, a series of workshops; or a workshop/coaching combination.
We support you to enable change that respects, encourages and sustains the people involved.
A more purposeful pace.
A shift in patterns of behaviour.
More effective relationships.
Overall, a more resilient and responsive condition.
"Alchemy at Work managed to generate enthusiasm and a sense of ownership from the workforce, and a desire to change their ways of working.  Output is up by 35% at no extra cost.  Employee commitment the highest in all the European sites (company survey)."  MJ
case studies
@framework
2017-09-21T14:19:37+00:00
...a breakthrough is more possible when people stay with 'what is', and are open to listening to each other - rather than urgently striving for quick fixes...